A Vaguely Humorous Introduction
Have you ever fantasized about winning the lottery? Well, today is your lucky day!
You're now a freelance agent of Online Community Services. You are reading this because one of our incredibly talented team members has brought you to the attention of the people who decide who gets to work here, whoever they are. Or you greased a few palms. In the last year, OCS has made incredible strides into the business world and is garnering an unimpeachable reputation as the premier service management provider. What is service management, you ask? That's a good question. Well, we're not sure either. But we're extraordinary at it.
Everything you ever wanted to know about OCS can be found below. Please take the time to read the document in its entirety. Some of us stayed up all night working on it. Sweated over it. Some of us would take it personally if you didn't read it to the end. I mean, we mean, is that too much to ask? All that aside, welcome aboard! We work hard, have fun, and are growing all the time.
Company Overview
OCS is interested in thinking in new ways. The areas of expertise brought by the core members of Online Community Services are user interface, network/backend structure, mobile applications, marketing, client and customer service management, operations, and financial management.
The principals of OCS have been responsible for creating the product technology and managing the websites that their clients have used to transact more than two billion dollars ($2,000,000,000) in services and products online since 2002. Jeff, our technology leader, was one of the primary inventors and developers of the airline industry e-ticketing system. He was the inventor of virtual inventory (a precursor to cloud technology) and print at home ticketing technology for the amusement park industry and created one of the first worldwide web-based inventory and manufacturing management systems for a world-recognized brand of consumer products.
Among our current clients is one of the most recognized and largest social service organizations in the United States. There, we are recreating their member management technology for their nearly 5 million active members and 20 million alumni members. This technology includes all registration, payment processing, and volunteer services. We are also developing all the technology tools, including mobile applications for the management of and use by participants of hundreds of their unique outdoor and high adventure activity facilities. These alone generate millions of member visits per year.
Company Specifics
At OCS, things work a little differently. As you already know (or may have guessed), most of us in the company work remotely and from home. We believe that operating this way is a vital aspect of the health and mobility of the company. If you are not used to this type of work environment, it can be destabilizing at first.
Because we do not see each other in person five days, a week communication is paramount. If you have any questions at all about anything, use the contact list below and the personnel descriptions to e-mail the team member best suited to answer your question. It is always better to ask than guess. Everyone we work with is in the same business and is here to help. Nobody bites. Well, not often.
At variable intervals, during your time with OCS, you may be asked to be on-site at the client headquarters in Dallas or the offices of our other clients for some time. A vital aspect of our business is a strong and supportive presence for our clients. We want them to meet and work with as many team members as possible, be comfortable working with us, and have a face to go with the name. If you are required to travel, you will be given as much notice as is possible. We expect your dress and behavior to match the requirements of the office in which you will be working while on-site with a client.
Billing
Please report your hours every two weeks, on the 1st and the 15th. You will receive your check within two weeks of reporting your hours. An invoice e-mail will be sent on or around each invoice date by Mark. Mark is the person you should contact with any payment-related questions, including rate, payment category, or setting up direct deposit to your bank account instead of receiving a paper check. When you're reporting your hours, please separate your projects under the following categories:
Architecture
Jamboree
Membership Tools
Medical Forms
Event Management
If you are unsure which category your work for the period falls within, speak to Mark or Chaz for clarification.
Reimbursement
Typically, if you require a piece of gear or an application that is vital to your position at OCS, it can be purchased or provided to you directly by the company. If you purchase the item out of pocket, you will be reimbursed on the next payment cycle. Submit a copy of the receipt for the item on or before the date of the next invoice period to Mark through e-mail. Save the original receipt, just in case.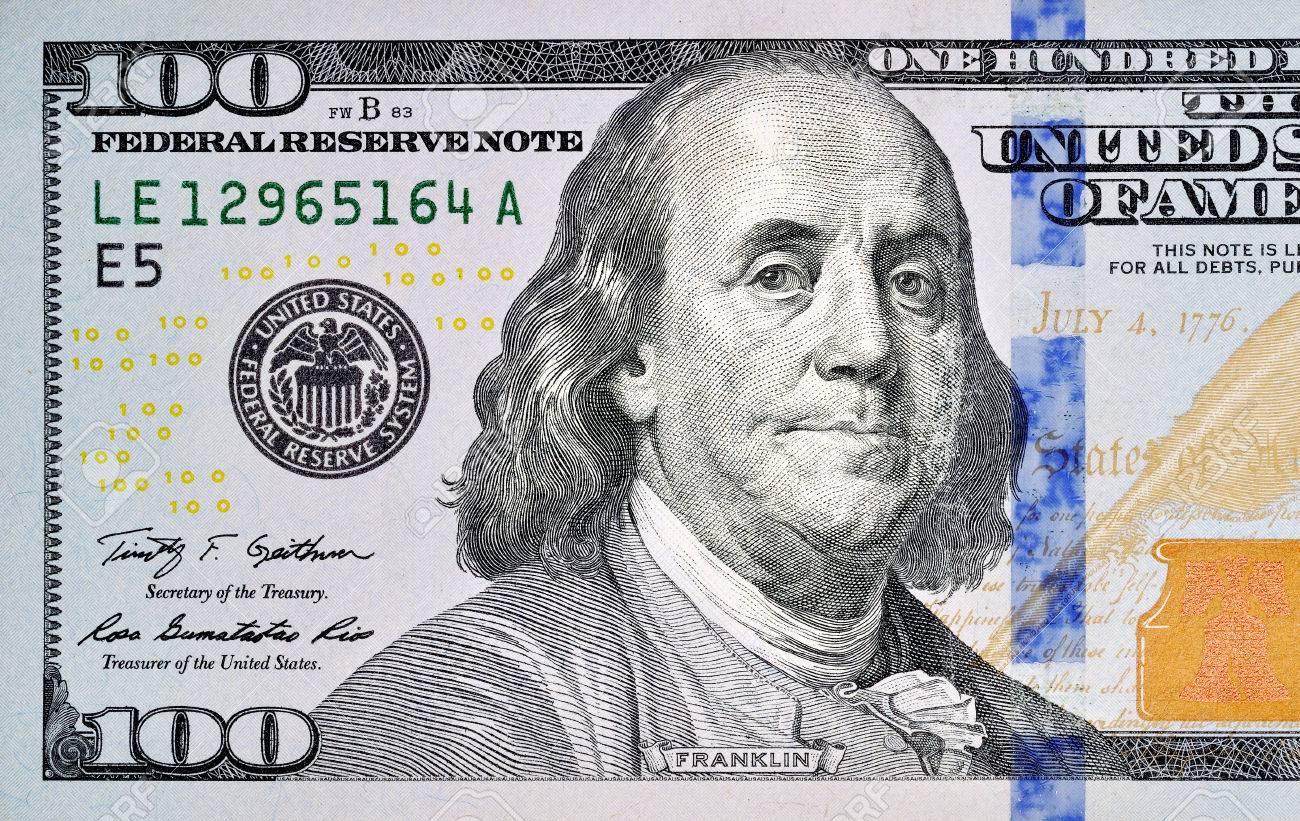 Figure 1.1
Pictured: Paper currency, US Dollar Bill. Commonly used in the twentieth century in lieu of iPhone credit card dongles and money texting.
If you are required to travel, your accommodations will be booked and paid for you. For ease, you will be required to book and pay for your own travel and rental car out of pocket. You will be reimbursed in the same manner described above. You will also receive a Per Diem in accordance with the Per Diem regulations of the state in which you are working for every day you are there. This amount is typically between $45 and $71.
Hierarchy
As you've already gathered, OCS operates differently than a lot of companies. This extends to the hierarchical structure. For the most part, we do not assign team members titles or rank them in a management array. This does not mean that you do not answer to anyone. A good rule of thumb is that if you are assigned a task by Jeff, Mark, or Chaz (hereafter referred to as the BIG 3), that task will take precedence over whatever else you may be doing.
That being said, there are no managers or supervisors as such. We hire people we see potential in and want them to have the opportunity and space to thrive. If you have an idea about how things could be better, feel free to mention it to the BIG 3. We like nothing more than a better way to do something.
You may also be working closely on a specific project with another (or several other) team members. Often you will be directed by whoever is managing that project in Dallas (or the headquarters of the client). You will be expected to work as a team in a timely fashion to complete the project to the best of your ability. We know; however, work style and personality conflicts arise, even in a laid-back environment such as ours. If that occurs approach any of the BIG 3, and they will sort it out.
Hours
For those of us who work remotely we do not punch a timecard, nor do we necessarily check in with anyone when we begin work for the day. When you are hired, we expect the work assignments to go both ways. You will be assigned tasks. If you need more to do, let the BIG 3 know. There's always something to do. You do not necessarily have to keep a 9 to 5 schedule either. Some of our team members prefer to work a night schedule. We have no problem with that unless otherwise directed.
A reasonable number of night and weekend deadline work should be expected, but we do our best not to trespass on your personal time. If we need to hit the panic button, we will make it unambiguous.
When you are assigned a project or task it is to be done in the least amount of time required to complete it up to the high standards that make our work the best in the business. We understand this involves time spent thinking, trial and error, and experimenting with new things. You will always be made aware of the time constraints of anything assigned to you.
You will usually have more than enough time. If you need more, let someone know.
Figure 1.2
Pictured: An analog time-keeping device. Commonly used in the late twentieth century before digital LEDs replaced anything with charm or character.